Tips:
Please call to arrange for oysters in advance.. :)

Collection / Delivery by arrangement only.

All orders to be collected Monday to Saturday at GOODWoodstock - 242 Sir Lowry Road, Woodstock

Sunday oyster collection venue to be discussed.

Please order in advance for larger quantities ESPECIALLY if wanting to buy them already shucked / opened for a big or small private event.

Minimum order 24 oysters.

Monday - Friday orders to be sent from the farm via COURIER,

All orders to be pre-arranged via phone please.

Opened (shucked) medium oysters - R15 each

Unopened medium oysters - R12 each,

Request details for my next WORKSHOP if interested.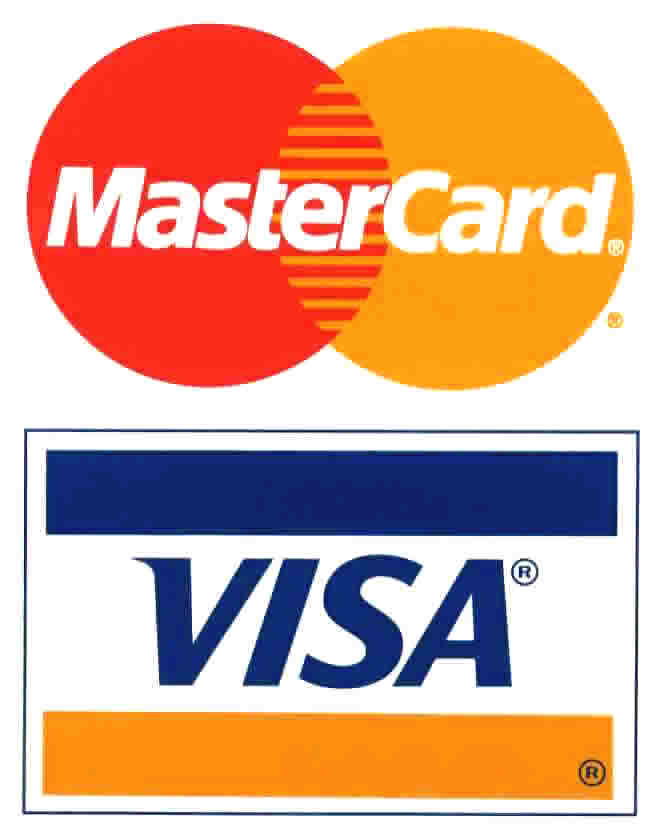 Monday to Saturday.... 11am - 9pm
Old Ironworks Building
242 Sir Lowry Road
Woodstock
Cape Town