Oyster WORKSHOPS in Johannesburg
.....Watch the short clip below.
FRESH OYSTERS
&
MUSSELS :

__________________
Saturdays in Cape Town:
Both Fresh Mussels and Oysters are sold at Oranjezicht City Farm Market
Now located at Granger Bay

V&A Waterfront


9am - 2pm
"Everyone loved them a treat. They were all gobbled up quickly, I didn't get one!!" -- Kent

(Wedding in Tulbach.)
"Wow! I'd forgotten how Deelish these oysters are!!!"
Roger - Constantia
WEEKLY ​CAPE TOWN ​MARKETs:​
Oranjezicht City Farm Market is in Granger Bay (in the V&A)
Saturdays 8:30 - 2pm ​
Sundays 8:30am - 3pm​
Cape Point Vineyards - Noordhoek Thursdays 4
4:30 - 8:30pm
Rosmead Market (oysters join the summer season 18 Nov 2018) Sundays
JOHANNESBURG MARKETS & EVENTS:
Fourways Farmers Market - every Sunday (9am - 4pm)
Fourways Fabulous Night Market - Fridays - (3:30pm - 10:30pm)
Ngwenya Country Market - 1st Sunday every month
RECENT EVENTS​:​
Oyster and Champagne Food & Wine Festival - Jhb 31 Aug, 1st & 2nd September 2018

Fijnwyn Food & Wine Festival - Shokran Events - Pretoria East - 22 & 23 September 2018

Belgium Day - Fourways Farmers Market - 6 October 2018 (10am - 5pm)

RMB WineX - Sandton Convention Centre - 24, 25 & 26 Oct 2018
UPCOMING​ EVENTS:​
French Champagne Festival ​- Vineyard Hotel Newlands - Cape Town 23rd November 2018

Fair Play​ Jhb​ - 1st & 2nd December 2018

St Dominics Xmas Market ​Jhb ​- 3rd December 2018

Gabrielskloof ​Botrivier Cape Town ​- My Favourite Things Festival 14th to 16th December 2018
WORKSHOPS​:​
Oyster Visioning Workshop (all ages) - Johannesburg, Pretoria & Cape Town - Call or email for inquiries
PRIVATE ORDERS​:​
Call 0825729833 for ​shucked oysters for ​private ​​events for Johannesburg, Pretoria & Cape Town
The Oyster Lady

.....has THE finest
West Coast OYSTERS & Fresh Black Mussels in Cape Town
and
Johannesburg
Contact Lisa:
082 572 9833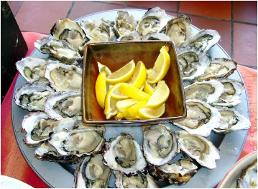 Our Oysters are FRESH,
shucked with LOVE


and served with PRIDE.
Fresh
Products
We offer you Fresh
Oysters shucked fo
r:
Private Events
Birthday Parties
Sunset Parties
@ Home
@ the Beach
Forest picnic
Romantic weekend getaways
Office parties
Yes....the world is your oyster!
Bon appétit!
Please phone me, Lisa, to discuss all details.
My number is all over this page :)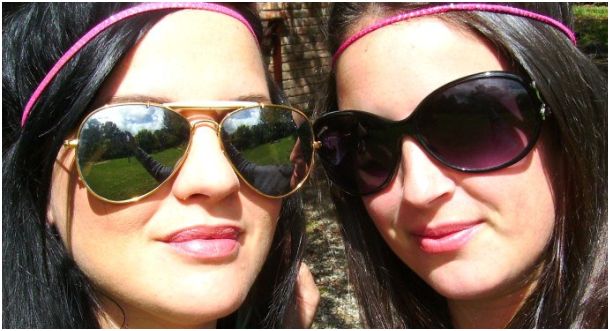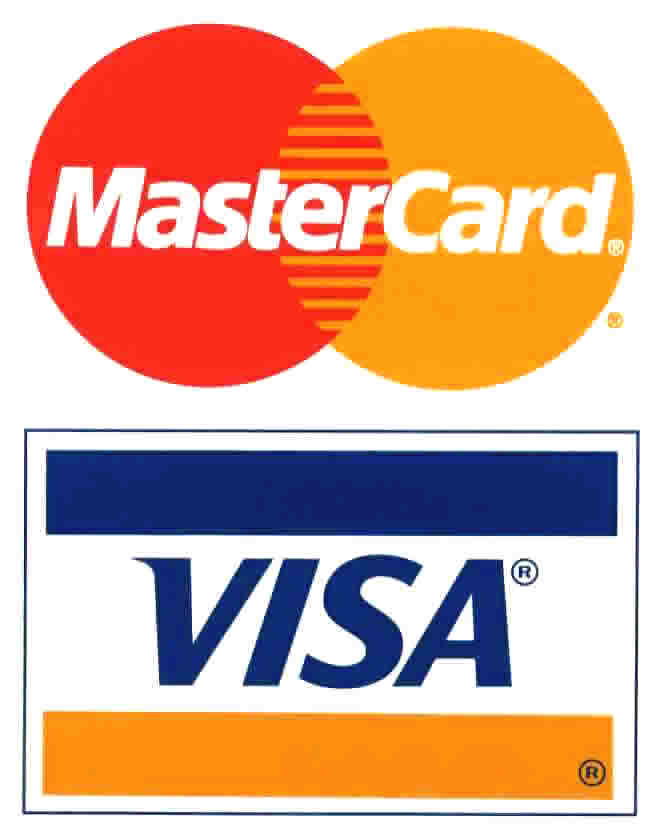 Festivals

Saldanha Bay Oyster Farm Boat Trips

How to buy wholesale oysters and mussels from farm in Saldanha...
"Such scrumptious oysters! Thank you so much - you have a whole new bunch of fans!"
-- Lisa Brunton, Newlands
"Glorious oysters again as always. Thank u!."
-- Warren & Karoline Hanks, Noordhoek
"Love them." -- K Greene
"Just wanted to let you know that everyone RAVeD about the Oysters. They were so wonderful ! ! Thank you again for all the effort from your side!" -- Philippa - Table View (.......Flew with oyster order to Jhb for Bachelorette Party)
Corporate Events:
Email theoysterlady at gmail dot com for more info about our Corporate Events
Johannesburg & Cape Town
Lisa: 082 572 9833