FIND US WHERE:
No longer trading in Johannesburg
@ OZCF market (in Granger Bay inside V&A, next to Lookout and close to the power boat club)....every Saturday and Sunday from 9am till 2pm...
We are open on Wednesday evenings... Night Market starts 5pm and ends 9pm Summer time.
_____________________________
Oyster prices:
R25 each... at the market, shucked
SIT DOWN, FEAST & ENJOY
Oyster WORKSHOPS
.....Watch the short clip below. Contact if interested to know more. Lisa 0825729833
FRESH OYSTERS
Call to enquire for private orders. Collection is possible from the OZCF market every Saturday & Sunday
Courier options available for Western Cape.
Let's have a conversation to see what's possible anyway
No wholesale
9am - 2pm
Lisa - 082 572 9833
Oyster Testimonials:

"Everyone loved them a treat. They were all gobbled up quickly, I didn't get a single one!!" -- Kent

(Wedding in Tulbach.)
"Wow! I'd forgotten how Deelish these oysters are!!!"
Roger - Constantia
Join my Cape Town WhatsApp group Notifications for Fresh Oysters. For random oyster updates only:
(This is not a chat group.)
Fresh Oysters
R25 each shucked mediums
R20 each closed mediums
Please Note: Minimum pre-order size is 24 oysters. See terms and conditions below.
Call or email for enquiries:
Lisa - 0825729833
PRIVATE ORDERS​:​
Some housekeeping:
Call (by WEDNESDAY) for the discounted price to apply when planning to collect at the market on weekends.
Minimum order: 24 medium pieces
Please friends...! PRE-book your bulk orders in advance. NOT THE SAME DAY.
We cater and ALLOCATE for private orders in advance and separately, and don't use our allocated market stock, which are ear-marked for PUBLIC SALES on the day. These pre-planned sales are to cover wages, rent at the market, the oysters, the condiments, travel costs etc.
Please don't ask or have our serving staff call us for discounts at the market. And using their airtime? Yikes, would anyone ask the burger people to give them a discount because they're buying for the whole family...!?
Our Oysters are FRESH,
shucked with CARE
and served with PRIDE.
Even when it's crazy busy. Cut us some slack please. We are working with sharp knives.
Farm to Table!!
We offer you Fresh
Oysters shucked fo
r:
Private Events
Birthday Parties
Sunset Parties
@ Home
@ the Beach
Forest picnic
Weddings
Romantic weekend getaways
Office parties
Yes....the world is your oyster!
Bon appétit!
Please phone Lisa, to discuss all details.
No Wholesale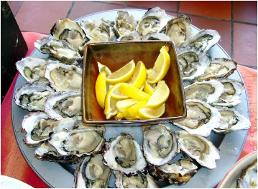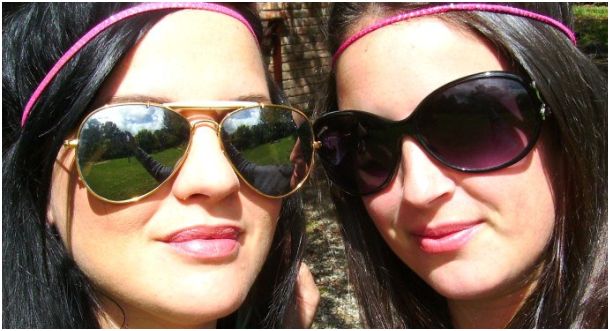 Credit / Debit Card Processing Machine
Snapscan Code
Cash
EFT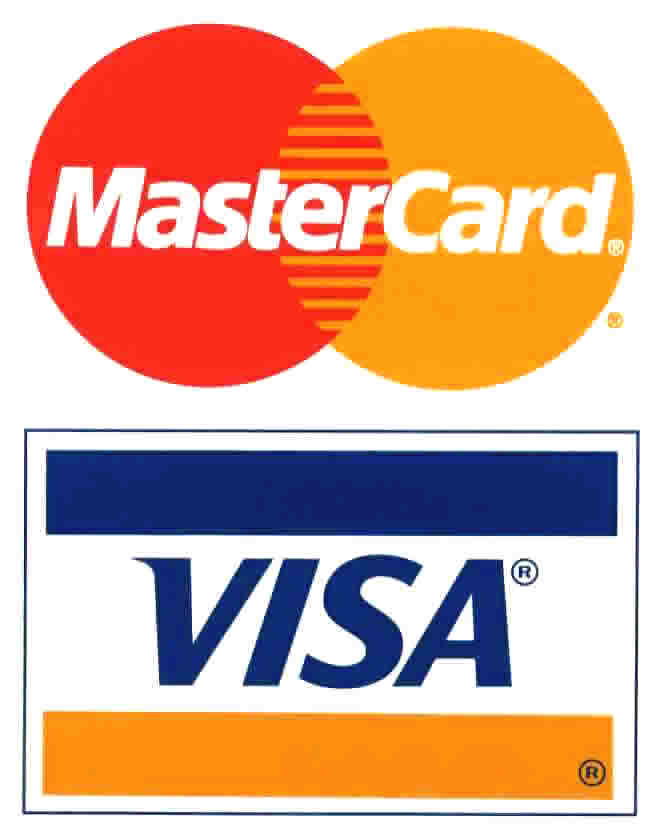 Saldanha Bay Oyster Farm Boat Trips
These Tours are arranged privately in advance, and most importantly weather taken into account, for groups minimum 4, maximum 8.
Includes for tour of the bay, learning about farming and harvesting, witness harvest on the boat, disembark on our floating raft in the middle of the bay, eat many oysters with Bubbly supplied, learn how to shuck, leave with big grins and smiles!!!
Cost: R500 per person.
Children under 10 half price.
A young German family joined our trip with a pretty rough start to their day. The boat glided into sublime warm weather, on a glassy sea, but one of the three children had stomach ache, so the start was a bit of a grim one, we were all concerned.
It wasn't long before the chatting and explanations of what we were seeing distracted the young one. When we disembarked onto the floating raft and set up the feast table, we had two boys cutting lemons and the older one learned how to shuck. Mom and Dad were happily tucking into oysters, taking photos and relaxed.
DAD, who is a medical doctor, instructed us on the ride back, with everyone in broad smiles: "You need to bottle this, it's very good medicine"....!!!!!
:)
Oyster Testimonials:
"Such scrumptious oysters! Thank you so much - you have a whole new bunch of fans!"
-- Lisa Brunton, Newlands
"Glorious oysters again as always. Thank u!."
-- Warren & Karoline Hanks, Noordhoek
"Love them." -- K Greene
"Just wanted to let you know that everyone RAVeD about the Oysters. They were so wonderful ! ! Thank you again for all the effort from your side!" -- Philippa - Table View
(.......Client flew with shucked oyster order to Jhb for Bachelorette Party, we met her at the airport to deliver her package to her.)
Corporate Events:
Mail theoysterlady at gmail dot com for more info about our Corporate Events
Cape Town
Lisa: 082 572 9833