#gratitudeoyster
The farm is closed, the markets are closed, the small vendors and staff are getting zero income. If you would like to help, an idea would be to PRE-PURCHASE your oysters for when we will ALL taste fresh air and freedom again.
Prices are still the same, haven't changed in 6 years...
R150 for 8 mediums & R220 for a dozen. And we've made the dozen a little bit more affordable.
For helping us out during the lock-down, to keep things going, there will be an additional oyster added in extra, because of your much appreciated gesture of support!!
Yes! There's a.... #gratitudeoyster, added to your order when you redeem your Voucher, Valid for 3 Years!
With Thanks & Appreciation for all the years of #theoysterlady #oysterlove in both Cape Town and Johannesburg.
Please retain you donation number. We have partnered with the awesome Snapscan as they've launched #SnapItForward for their clients. The online payment portal is safe to use. Soooooooo many thanks!!
Oyster WORKSHOPS
.....Watch the short clip below.
FRESH OYSTERS
(will re-open once virus is clear)
Call to enquire for private collect in Sea Point.
0825729833
__________________
Saturdays AND Sundays in Cape Town:
Oysters are sold at Oranjezicht City Farm Market
Now located at Granger Bay

V&A Waterfront

Sat: 8:15am - 2pm
Sun: 9am - 3pm
Oyster Testimonials:

"Everyone loved them a treat. They were all gobbled up quickly, I didn't get one!!" -- Kent

(Wedding in Tulbach.)
"Wow! I'd forgotten how Deelish these oysters are!!!"
Roger - Constantia
ANOTHER FAVORITE CAPE TOWN​MARKET:​
Cape Point Vineyards - Noordhoek EVERY Thursday in Summer Season
4:30 - 8:30pm
____________________________
JOHANNESBURG MARKETS & EVENTS:
Closed until further Notice.
Watch this space...
___________________________
WORKSHOPS​:​
The Oyster Perspective
Oyster Visioning Workshop (all ages) - Johannesburg, Pretoria & Cape Town

Call or email for inquiries
____________________________
PRIVATE ORDERS​:​ (Call first for discounted price to apply.)
Call 0825729833 for ​shucked oysters for ​private ​​events for CapeTown & Johannesburg (Collection in Lanseria).

Prepaid pre-ordered via phone & organised in advance @ R15 each, shucked.

Cape Town (collection Sea Point). Please call 0825729833 - Prepaid via EFT pre-ordered via phone & organised in advance @ R15 each (shucked). R12 unshucked.

No wholesale
The Oyster Lady

.....has THE finest
West Coast OYSTERS
in Cape Town
and
Johannesburg
Contact Lisa:
082 572 9833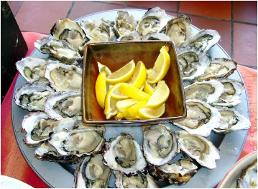 Our Oysters are FRESH,
shucked with LOVE


and served with PRIDE.
Fresh Products:
Farm to Table!!
We offer you Fresh
Oysters shucked fo
r:
Private Events
Birthday Parties
Sunset Parties
@ Home
@ the Beach
Forest picnic
Romantic weekend getaways
Office parties
Yes....the world is your oyster!
Bon appétit!
Please phone me, Lisa, to discuss all details.
My number is all over this page :)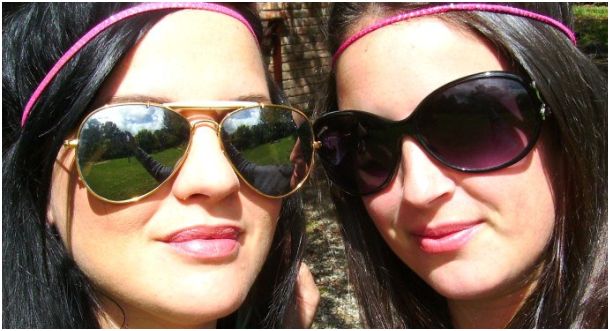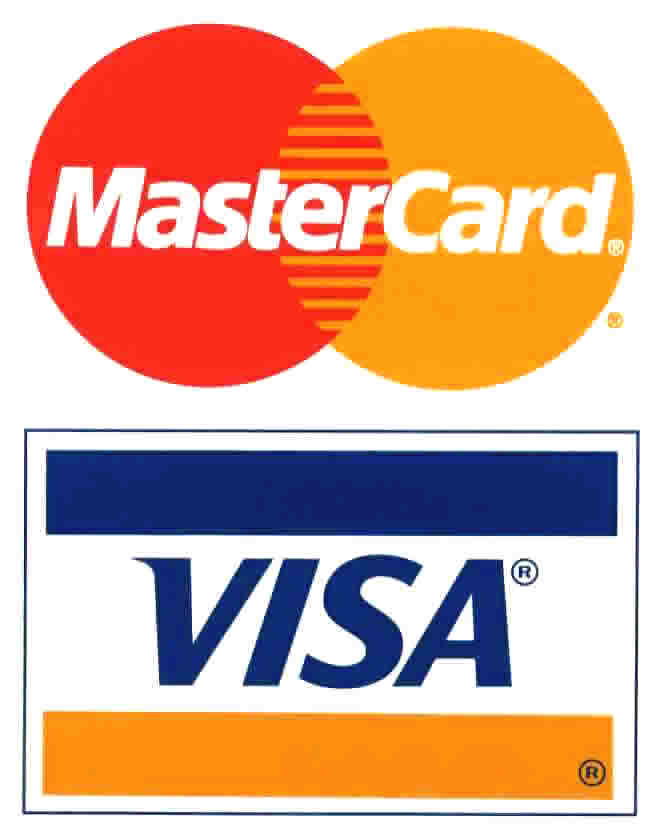 Credit / Debit Card Processing
Snapscan - Zapper - Cash
EFT
Festivals:
Surrounded by Wine Farms we are in our sweet spot... Put us next to the Champagne and you have a winning pair for the public to enjoy :)
Saldanha Bay Oyster Farm Boat Trips
These Tours are arranged privately in advance, weather taken into account, for groups minimum 4, maximum.
The Oyster Perspective
Book me to speak at your event or networking watering hole for an enlightening insight into a world that mirrors our own, using story to land the message which create powerful shifts.
Oyster Testimonials:
"Such scrumptious oysters! Thank you so much - you have a whole new bunch of fans!"
-- Lisa Brunton, Newlands
"Glorious oysters again as always. Thank u!."
-- Warren & Karoline Hanks, Noordhoek
"Love them." -- K Greene
"Just wanted to let you know that everyone RAVeD about the Oysters. They were so wonderful ! ! Thank you again for all the effort from your side!" -- Philippa - Table View
(.......Flew with oyster order to Jhb for Bachelorette Party)
Corporate Events:
Email theoysterlady at gmail dot com for more info about our Corporate Events
Johannesburg & Cape Town
Lisa: 082 572 9833